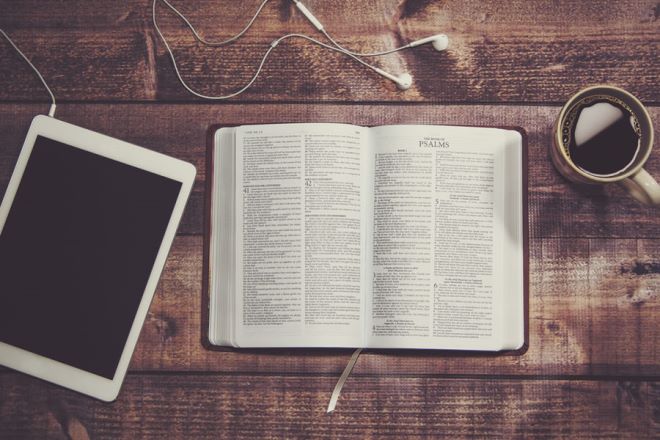 Do you sense a call from God to become an Evangelist?
Christopher Alam
Email: office@pentecostalfire.com
Christopher Alam lives in Lancaster, Pennsylvania with his wife, Britta, and their three children. Christopher was born a Muslim and received Jesus Christ in 1975. After enduring much persecution including spending almost an entire year in prison for preaching the Gospel, Christopher was threatened with execution. After this he escaped and went to Sweden as a refugee where he was granted political asylum. There, in church, he met Swedish-born...