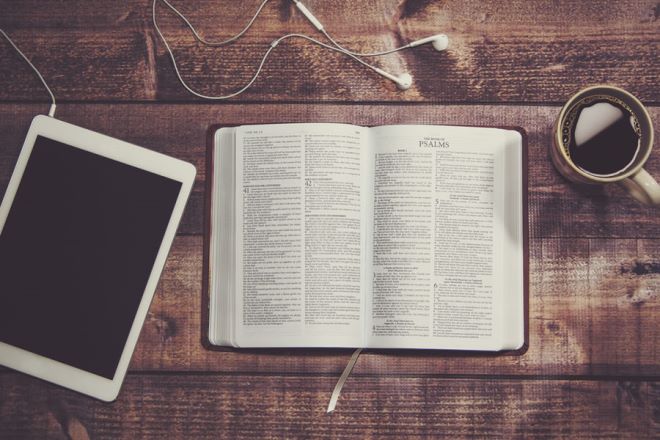 Do you sense a call from God to become an Evangelist?
Duane Goodling
Email: duane@thinkmissions.org
Duane Goodling lives in Dover, Pennsylvania with his wife, Beth, and their two children. Duane did not grow up in church and even into his late teens/early 20's if you had asked him if he was a Christian, he would have said " ˜yes!' without hesitation. This was because he didn't know what it really meant to be a Christian. The story from that point up to today is windy with many lessons learned along the way but it is apparent that God had...