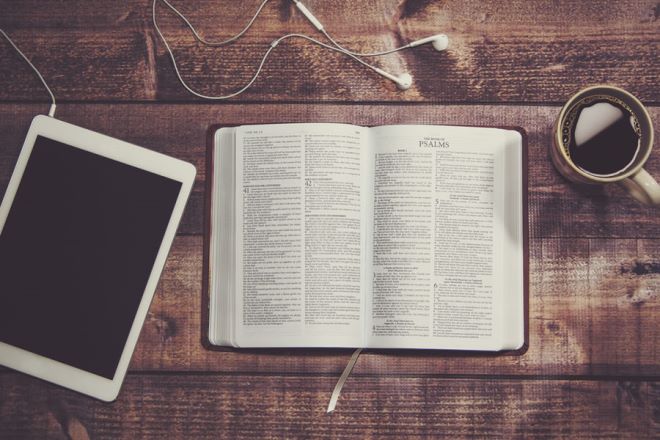 Do you sense a call from God to become an Evangelist?
Patrick Schatzline
Email: pat@remnantintl.com
Evangelists & Authors: Pat & Karen Schatzline: Pat and Karen Schatzline are international evangelists, and authors. Together, they co-lead Remnant Ministries International, an evangelistic ministry started in 1997 to awaken the remnant and call people of all ages back to an encounter with God. With a schedule that stays full year-round, Pat and Karen travel nationally and internationally, ministering a message of hope, purpose and healing....