Assemblies of God National Evangelists
Welcome to the Assemblies of God National Evangelists Website
Search our "National Evangelist Directory" by a few letters, a name, district, state, or ministry focus.
Evangelists with "enhanced" listings include extended ministry information.
Find out more about getting your own enhanced listing!
Featured Article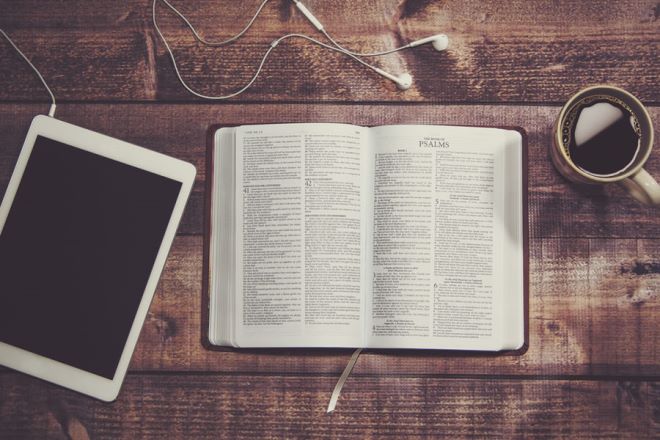 Have you ever wrestled with how to become a full-time evangelist after God calls you to that area of ministry? Are you a pastor wondering what evangelistic ministry looks like?
Josh and Mary Hoeckle
Email: hoeckle@gmail.com
The Hoeckle's are a testament to the healing power of God. From overcoming ovarian cancer to the challenges of foster parenting, Josh and Mary have been through much of the school of life. Mary was delivered from a partying lifestyle and Josh was delivered from a pornography addiction that almost destroyed his marriage. Josh is a licensed minister with the Assemblies of God and Mary is a Licensed Clinical Social Worker. In 2014, God began to...