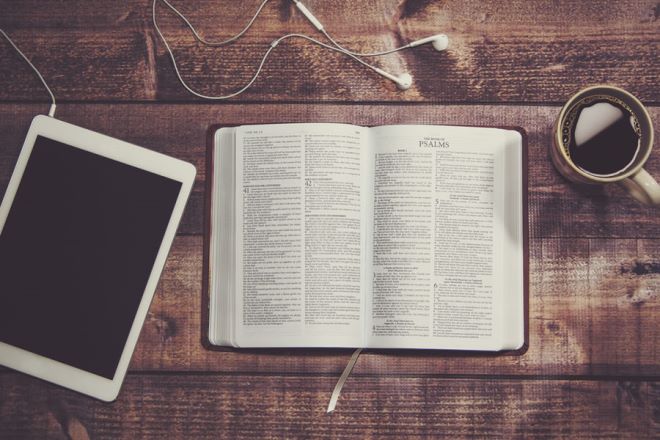 Do you sense a call from God to become an Evangelist?
Eric Hunter
Email: ehunter@thykingdomcomehealingministry.org
Eric Hunter, is widely recognized as a man of "simple faith" - believing everything the Bible says that he can do, in the name of Jesus Christ. He was born in Port Antonio, Jamaica, West Indies, and attended schools there, in Kingston and elsewhere. He is now and has been for quite a while a Naturalized Citizen of the United States. He received his call to preach the Gospel through multiple confirmations of his call as follows: 1....