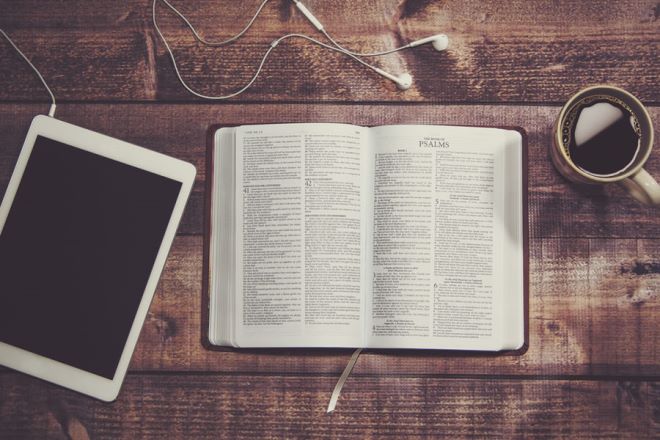 Do you sense a call from God to become an Evangelist?
Tim & Rochelle Enloe
Email: info@enloeministries.org
God never intended that we have an arms-length or mystical understanding of His Holy Spirit. In fact, Jesus promised that the Holy Spirit would simply "take what is mine and reveal it to you" (John 16:15). Receiving the Spirit's ministry and power were never meant to be difficult or spooky. Our ministry exists to help believers understand, experience and practice the power of the Holy Spirit in their lives. This enables them to be powerful...