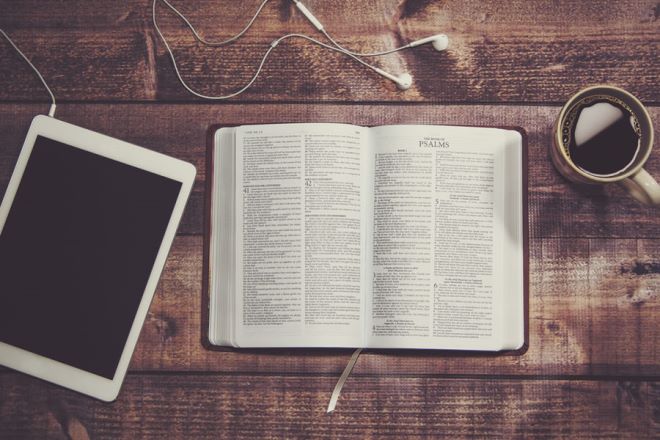 Do you sense a call from God to become an Evangelist?
Nicholas Costello
Email: nick@nickcostello.org
Born in Rochester, New York in 1950, I eventually became involved out of high school in the secular music industry for over 25 years. I attained my childhood dream of becoming a rock star, experiencing the glamorous rock star life millions of teenagers only dream about. Success didn't fill my need for inner peace, security, happiness or purpose in life. Rock music only offered a temporary escape from life's problems. My bad attitude, fast lane...