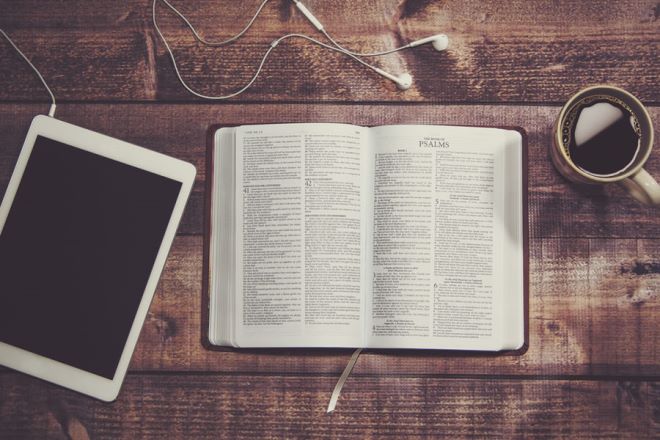 Do you sense a call from God to become an Evangelist?
Mark Muirhead
Email: FFTVToday@aol.com
"Mostly how you turn out,"  a teenager once stated, "depends on who influences you." Many years now, speaker, author and consultant Mark Muirhead has been motivating people on the positive "influence"  that can affect leaders, families and students. Mark speaks using humor and storytelling to convey his concern for how people "most turn out."  He has spoken across the United States and nations of the world to churches, leadership...