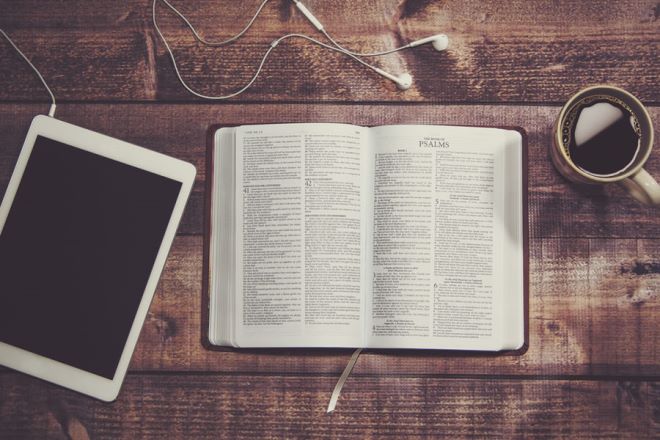 Do you sense a call from God to become an Evangelist?
Janet Boynes
Email: janet@janetboynesministries.com
Janet Boynes founded Janet Boynes Ministries in Maple Grove, MN in 2006. She authored the books: Called Out- A Former Lesbian's Discovery of Freedom, Arise- The Journey from Fear to Faith, and God and Sexuality-Truth & Relevance Without Compromise, which is her latest book. She challenges individuals and the church to reach out with a message of hope and restoration to the homosexual community. Her articles have appeared in Charisma Magazine,...