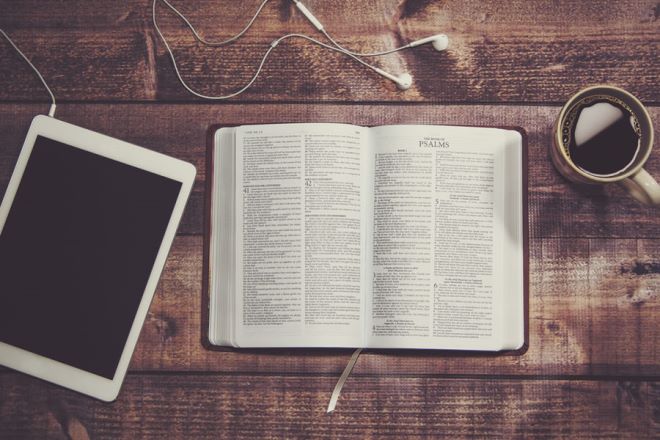 Do you sense a call from God to become an Evangelist?
Dale Everett
Email: daleeverett1@yahoo.com
1971 Dale Everett started preaching, and spent the next 22 years as a full-time evangelist. The Holy Ghost moved mightily in the services which always lasted multiple weeks, sometimes even as many as 10 weeks at a time. As Dale declared the gospel, Jesus was always faithful to accompany His word with signs following. The services were marked with mass healings" " blind eyes were opened; the deaf heard and wheelchairs were emptied. Many were...