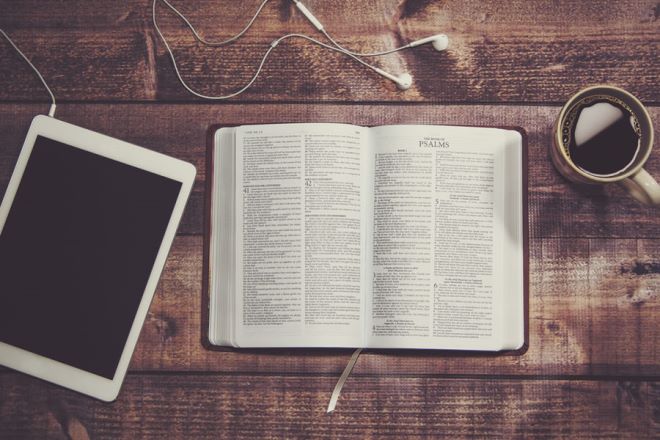 Do you sense a call from God to become an Evangelist?
Dean Caldwell
Email: deancaldwellministries@yahoo.com
Rev. Dean Caldwell, currently a full-time Evangelist, started preaching at the age of 14. Since that time he has been on the evangelistic field and has served as Pastor of three Assembly of God churches in Arkansas. He has been ordained with the Assemblies of God for 26 years, and has served on the Executive Presbytery Board and also as a Sectional Presbyter. He and his wife, Peggy, are now evangelizing across the United States, ministering...