Assemblies of God National Evangelists
Welcome to the Assemblies of God National Evangelists Website
Search our "National Evangelist Directory" by a few letters, a name, district, state, or ministry focus.
Evangelists with "enhanced" listings include extended ministry information.
Find out more about getting your own enhanced listing!
Featured Article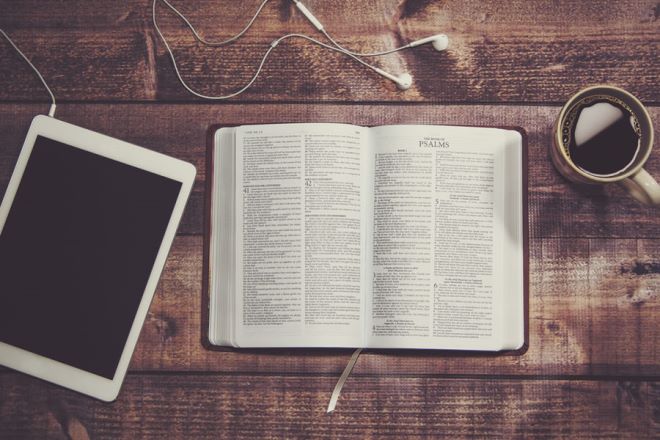 Have you ever wrestled with how to become a full-time evangelist after God calls you to that area of ministry? Are you a pastor wondering what evangelistic ministry looks like?
Jamie Holden
Email: jamie@mantourministries.com
Jamie is a graduate of Valley Forge Christian College. He holds credentials with the Penndel District of the Assemblies of God. Jamie's passion is to help men overcome the pain of their past and reach their full potential as God's men. "Years ago, while I was attending Valley Forge Christian College, God gave me a deep desire inside to minister to men. My calling is to help men learn what it means to be a godly man and how to...