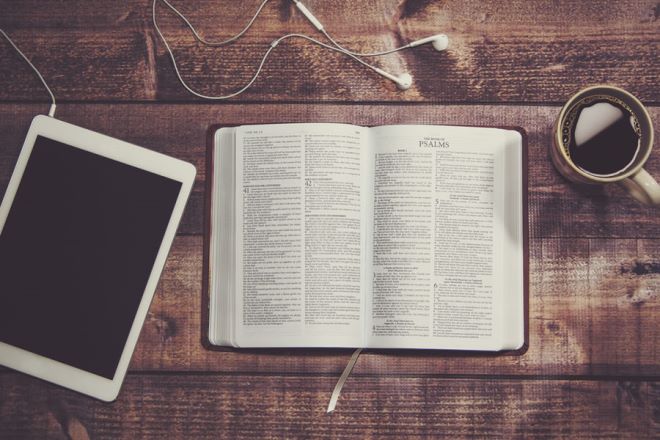 Do you sense a call from God to become an Evangelist?
Rick Stephenson
Email: LTPMinistries@tds.net
Born: Libertyville, IL 1967 Adopted at age 7 Married to Julie (an incredible woman and prayer warrior) Two fantastic children who are physically growing up way too fast and are spiritually maturing in the Lord. God filled me with the Holy Spirit while a Catholic and kept me from getting too involved with Black Magic. He delivered and saved me after my first Bible study with my wife and her friends. A year later he called me into...