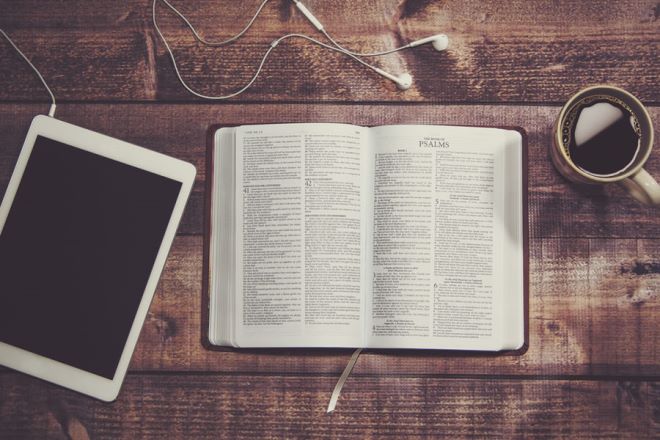 Do you sense a call from God to become an Evangelist?
Bill Juoni
Email: billjuoni@gmail.com
After 20 continuous years of serving as an Assemblies of God Senior Pastor, God called us to the ministry of an evangelist in 1998. I accepted Christ at the age of 10 and was called to the ministry during my senior year at Northern Michigan University in Marquette, Michigan, but the time to pursue the calling was not to come until two years later. Upon graduation from Northern Michigan with a B.S. Degree in Marketing, and after having...