Assemblies of God National Evangelists
Welcome to the Assemblies of God National Evangelists Website
Search our "National Evangelist Directory" by a few letters, a name, district, state, or ministry focus.
Evangelists with "enhanced" listings include extended ministry information.
Find out more about getting your own enhanced listing!
Featured Article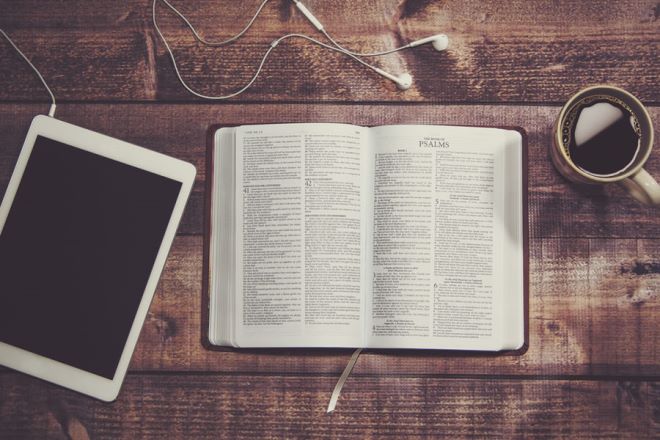 Have you ever wrestled with how to become a full-time evangelist after God calls you to that area of ministry? Are you a pastor wondering what evangelistic ministry looks like?
Charla Blair
Email: cblair@agncn.org
Rev. Char Blair is a gifted communicator. Her witty sense of humor and willingness to speak truth from God's Word in to real life situations are just the beginning of her many God-given talents and abilities. She is a licensed minister with the Northern California & Nevada Assemblies of God District Council. Char is a graduate of William Jessup University receiving her degree in Psych/Counseling and Biblical Theology. Her passion to show God's...