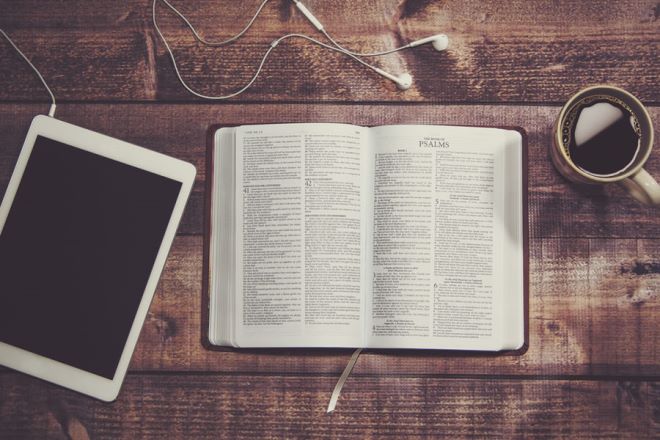 Do you sense a call from God to become an Evangelist?
Adessa Holden
Email: adessah@comcast.net
Adessa Holden was born in a small town in Central Pennsylvania. At five years old, she committed her life to Jesus and received her call to ministry when she was 7 years old. After high school, she attended Valley Forge Christian College. It was during this time that God called her to Women's Ministry. In 2009, Adessa founded A Wellrounded Woman Ministries, a free online magazine designed to teach women how to apply Biblical...