Assemblies of God National Evangelists
Welcome to the Assemblies of God National Evangelists Website
Search our "National Evangelist Directory" by a few letters, a name, district, state, or ministry focus.
Evangelists with "enhanced" listings include extended ministry information.
Find out more about getting your own enhanced listing!
Featured Article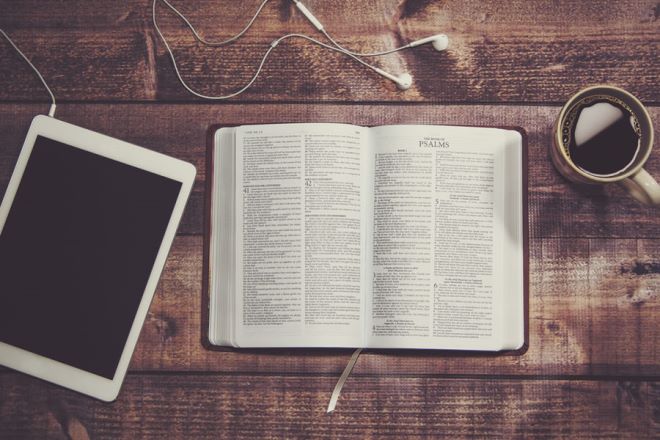 Have you ever wrestled with how to become a full-time evangelist after God calls you to that area of ministry? Are you a pastor wondering what evangelistic ministry looks like?
Janet Boynes
Email: janet@janetboynesministries.com
Janet Boynes founded Janet Boynes Ministries in Maple Grove, MN in 2006. She authored the books: Called Out- A Former Lesbian's Discovery of Freedom, Arise- The Journey from Fear to Faith, and God and Sexuality-Truth & Relevance Without Compromise, which is her latest book. She challenges individuals and the church to reach out with a message of hope and restoration to the homosexual community. Her articles have appeared in Charisma Magazine,...