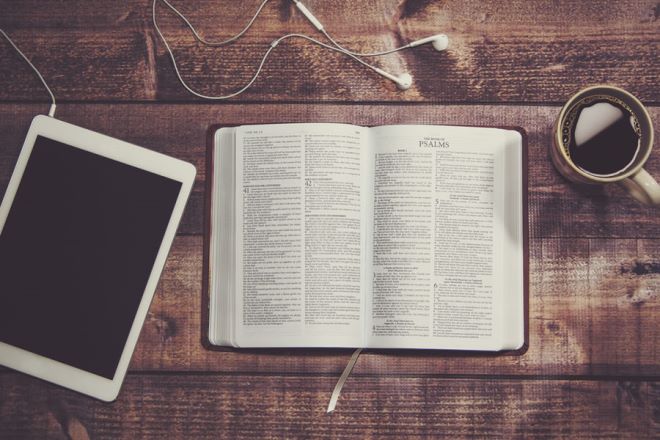 Do you sense a call from God to become an Evangelist?
Donna Sparks
Email: donna@story-of-grace.com
Donna Sparks is an Assemblies of God evangelist and author of the popular books Beauty from Ashes: My Story of Grace, and No Limits: Embracing the Miraculous. A sought-after speaker for women's conferences and retreats, Donna travels extensively to minister in churches and other venues. She also leads a vibrant and fruitful women's jail and prison ministry, through which she has seen God perform countless miracles in the lives of the ladies to...