Assemblies of God National Evangelists
Welcome to the Assemblies of God National Evangelists Website
Search our "National Evangelist Directory" by a few letters, a name, district, state, or ministry focus.
Evangelists with "enhanced" listings include extended ministry information.
Find out more about getting your own enhanced listing!
Featured Article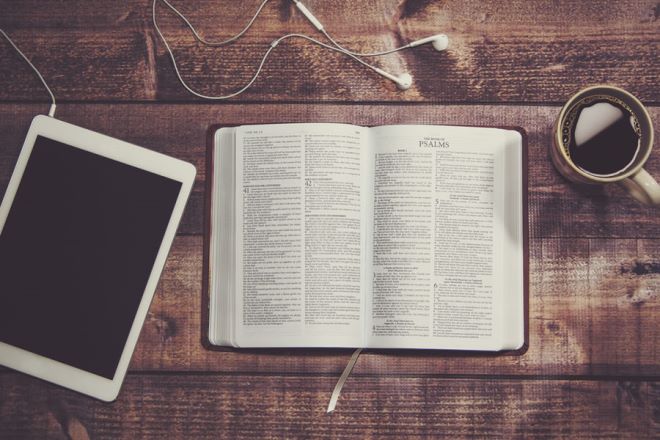 Have you ever wrestled with how to become a full-time evangelist after God calls you to that area of ministry? Are you a pastor wondering what evangelistic ministry looks like?
Livengood Michael
Email: mikliven@aol.com
Michael was born and raised in the home of an Assemblies of God pastor. He got saved as a small child. After graduating from North Central University he and his wife Linda began full time ministry. From 1974 to 1984 they served as pastors in the Illinois District. Since September of 1984 they have served as full time evangelists. Ministry has taken them into a dozen different nations and nearly two dozen States. He preaches over 200 times...