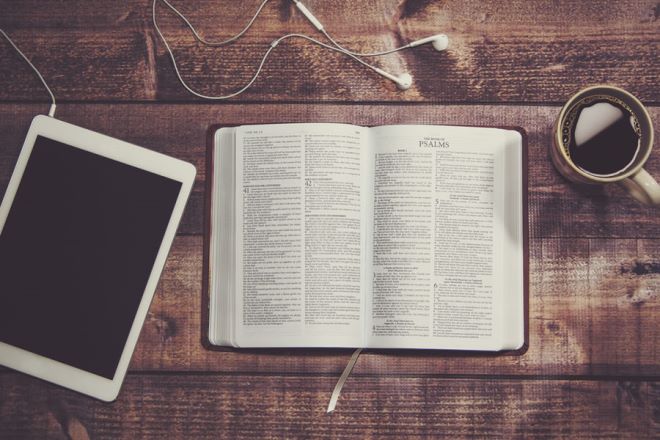 Do you sense a call from God to become an Evangelist?
Brian Kelly
Email: bmkelly@barnabasmissions.org
Brian M. Kelly was raised in Northwest Iowa in an Irish Catholic family as fifth of eight children. Drafted into the U.S. Army upon graduation from High School he served for 18 months with NATO forces in Germany. Kelly started working at a young age mowing lawns for spare money, sacking and stocking groceries, cooking Kentucky Fried Chicken and painting houses. After 5 years as a tree surgeon with Homestead Tree Service he worked for 2½ years...