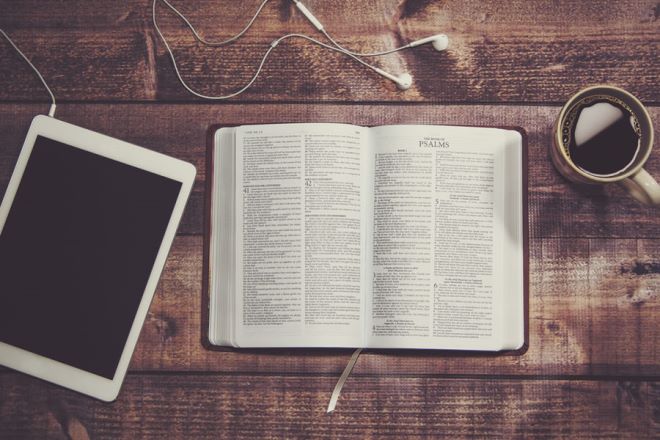 Do you sense a call from God to become an Evangelist?
Philip Prouty
Email: philyankees@yahoo.com
I am a 4th generation Pentecostal preacher. Saved when I was 8 years old, I knew I was a sinner in need of a Saviour. My great Aunt was one of the sponsoring Pastors for the Oral Roberts million soul crusade back in the 1950's. My father worked with David Wilkerson. I just praise God for my rich heritage knowing that I have 1 foot in that last generation, but glad to be part of this last-day generation. ...