Assemblies of God National Evangelists
Welcome to the Assemblies of God National Evangelists Website
Search our "National Evangelist Directory" by a few letters, a name, district, state, or ministry focus.
Evangelists with "enhanced" listings include extended ministry information.
Find out more about getting your own enhanced listing!
Featured Article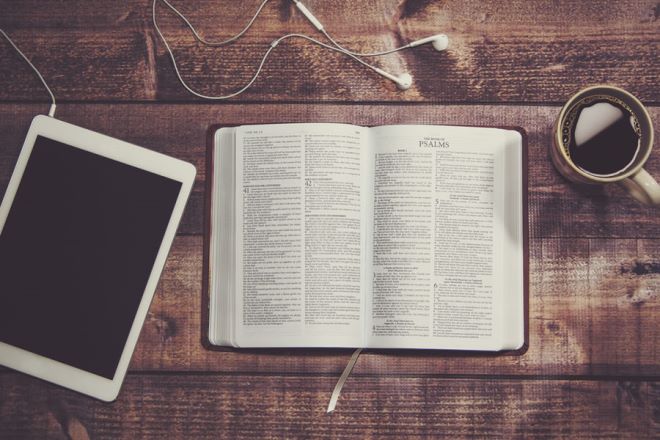 Have you ever wrestled with how to become a full-time evangelist after God calls you to that area of ministry? Are you a pastor wondering what evangelistic ministry looks like?
David Allen
Email: remainngfactors@yahoo.com
David R. Allen was born in Pittsburgh, PA at Passavant Hospital in 1976. He was raised by his evangelist parents and always had a heart for God. His parents divorced when he was 9 and his father was rarely seen afterward. That abandonment turned David into a rebellious teen. At the age of 17, David suffered in a near fatal car accident. David rededicated his life to God when he hit rock bottom and has been a Christian for fifteen years now. God...