Assemblies of God National Evangelists
Welcome to the Assemblies of God National Evangelists Website
Search our "National Evangelist Directory" by a few letters, a name, district, state, or ministry focus.
Evangelists with "enhanced" listings include extended ministry information.
Find out more about getting your own enhanced listing!
Featured Article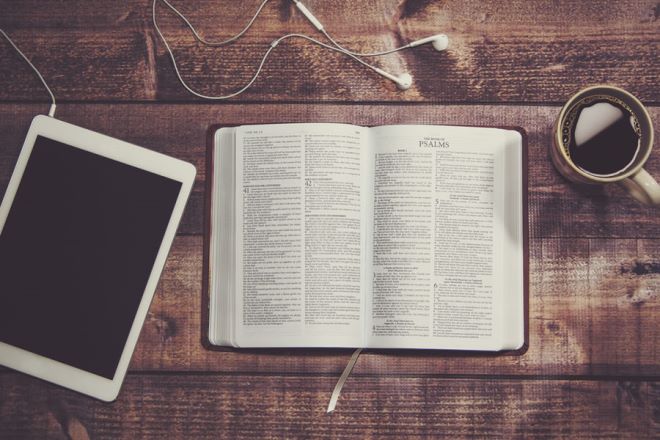 Have you ever wrestled with how to become a full-time evangelist after God calls you to that area of ministry? Are you a pastor wondering what evangelistic ministry looks like?
Rhonda Rock
Email: MyHnzRup@Cox.net
Although born in Claremore Oklahoma, I grew up all over the midwestern region of the United States. My father pastored many churches throughout my childhood. In the early seventies I returned to Oklahoma to live and later met and married my husband Larry. We have been married thirty-nine years, have two grown children and four grand-children. I have worked professionally as an interpreter for the Deaf and received my college degree in deaf...