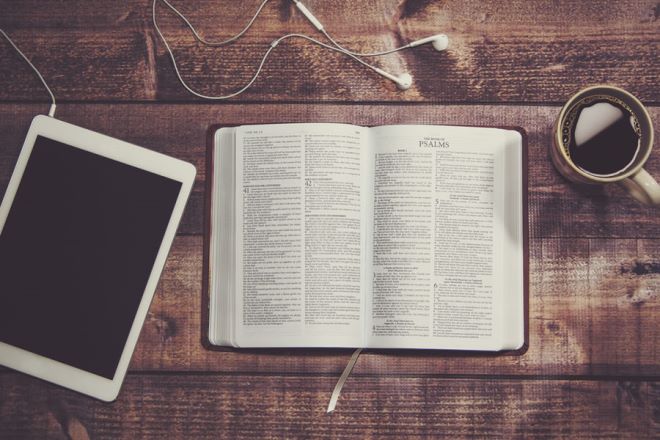 Do you sense a call from God to become an Evangelist?
Gerald Mayhan
Email: gpmayhan@msn.com
After graduating from high school, Gerald was married to Phyllis Riley in 1969, and then moved to Washington, D.C. Gerald was drafted into the military and served in Vietnam where he began using drugs that controlled his life for 18 years. In 1989, he gave his heart to Jesus and then entered the Teen Challenge Ministry where he was delivered from drug addiction and discipled. God called him to preach his Glorious Gospel. Gerald is an...