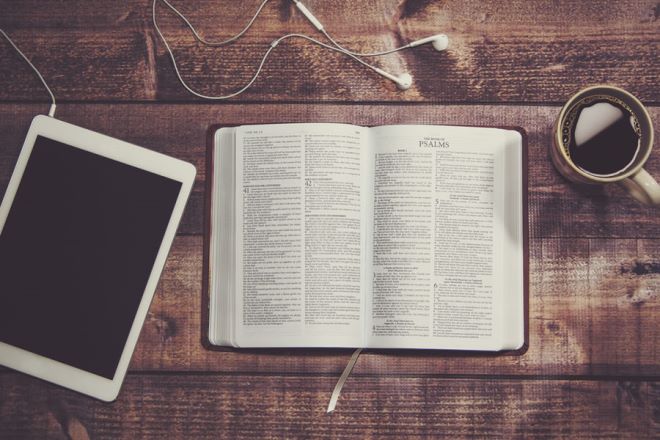 Do you sense a call from God to become an Evangelist?
Jamie Holden
Email: jamie@mantourministries.com
Jamie is a graduate of Valley Forge Christian College. He holds credentials with the Penndel District of the Assemblies of God. Jamie's passion is to help men overcome the pain of their past and reach their full potential as God's men. "Years ago, while I was attending Valley Forge Christian College, God gave me a deep desire inside to minister to men. My calling is to help men learn what it means to be a godly man and how to...